The free-to-play battle royale game Apex Legends Mobile was released by EA Games and Respawn Entertainment. The game succeeded to capture players' attention when it first launched, and it looks that the player base has remained constant, helping it win the best game of 2022 award on both the Apple App Store and the Google Play Store.
Respawn claimed that they had designed the game specifically for mobile devices without sacrificing the gaming experience that the PC version of the game offered at the time of launch.
However, a first-person shooter game took up the prize for Best Mobile Game of the Year 2022. We're talking about Apex Legends Mobile, a game that has completely taken over the smartphone gaming market this year.
The top mobile game of 2022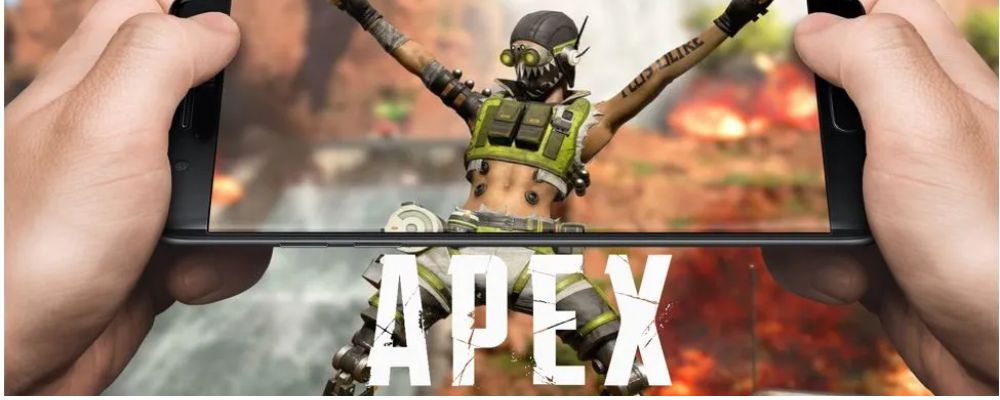 The twist that came in this game for its popularity, though, is that, like Overwatch, you get to control specialized characters with special skills and personalities. Each character has unique characteristics, voice lines, ultimates, outfits, and other characteristics. The game is set in the same universe as Titanfall, which is available on a PC and console only.
Although its PC version was already quite well-liked, the Google Play Best of 2022 Awards has now been given to the mobile version as well. Despite competing against well-known games like Diablo Immortal, it also won Apple's iPhone Game Of The Year at the App Store Awards 2022.
To its credit, Diablo Immortal did join Rocket League Sidesweep and Catalyst Black on Google Play's list of honorable mentions.