Asim Ahmed, the chairman of the Federal Board of Revenue (FBR), said on Wednesday that the government has raised the Federal Excise Tax (FED) on multinational cigarette brands at a higher rate than it has raised the FED rates on domestic brands.
The FBR Chairman was responding to a question regarding the measures taken for the protection of the local tobacco industry against the multinational businesses operating here during the Senate Standing Committee on Finance hearing on Wednesday.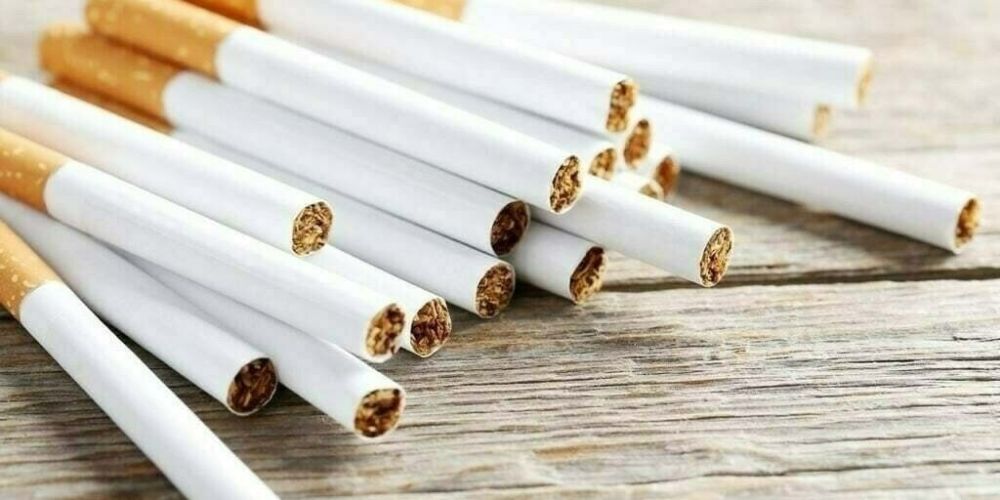 In the instance of cigarette brands produced locally by multinational corporations, the federal excise duty rate would be Rs. 16,500 per thousand cigarettes if the on-pack printed retail price of the cigarettes exceeded Rs. 9,000.
However, if the on-pack printed retail price of locally produced cigarette brands does not exceed Rs. 9,000 per thousand cigarettes, the FED rate would be Rs. 5,050 per thousand cigarettes, the official said.
He states that an agreement on the exchange of information has been struck between the FBR and the tax officials of Azad Jammu and Kashmir. To avoid paying taxes, the units moved to the AJK region.
he manufacturing plants operating out of the AJK will henceforth use the track and trace system, according to the AJK government. This is a significant advance and achievement for the FBR.
According to the FBR Chairman, 1-2 more companies have signed an agreement with the FBR for the installation of the system after the track and trace system was implemented at three major cigarette production companies.
The judgment, in this case, has been reserved at the Islamabad High Court (IHC). The fact that the stay has been lifted and the remaining businesses will now implement the track and trace system at their manufacturing facilities is a breakthrough.
The FBR Chairman stated that the FBR has conducted 811 seizures in which 61 million sticks of cigarettes were seized as part of anti-smuggling activities.
The region still has the lowest taxation structure for cigarettes. 75 percent of the retail price of tobacco should be subject to indirect taxes, according to the World Health Organization (WHO). Asim Ahmed added, "On average, we have still not reached the level of taxation that the WHO requires."