The Secondary School Certificate (SSC) Part II examination schedule has been released by the Board of Intermediate and Secondary Education (BISE) Bahawalpur.
The board declared in a statement on Friday that all preparations for the significant tests beginning on April 1 had been finished.
The roll number slips have been available to the general public, and private candidates can get them from the board's website.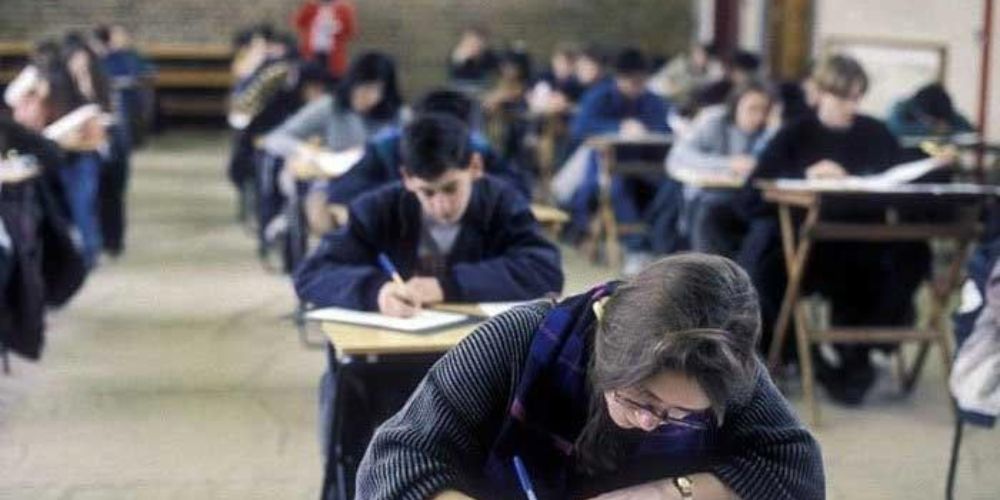 On the other hand, the BISE states that regular candidates can obtain hard copies of their roll number slips from their schools.
The use of monitoring teams to prevent exam cheating has also been confirmed in the statement.
The board will have the assistance of law enforcement organizations to maintain a calm environment during the SSC Part II tests, according to the BISE, so examination teams have been requested to go about their professional business without any worry.