In an intimate Nikah ceremony performed in Peshawar on Friday, Pakistani cricketer Shan Masood wed his fiancée Nische Khan.
Shahid Afridi and all-rounder Shadab Khan were among the cricket personalities who attended the left-handed batter's Nikah ceremony.
According to sources, Masood will hold a Valima celebration for his friends and family in Karachi on January 27 while Khan's Rukhsati will take place in Peshawar today.
The couple's wedding celebrations began earlier this week.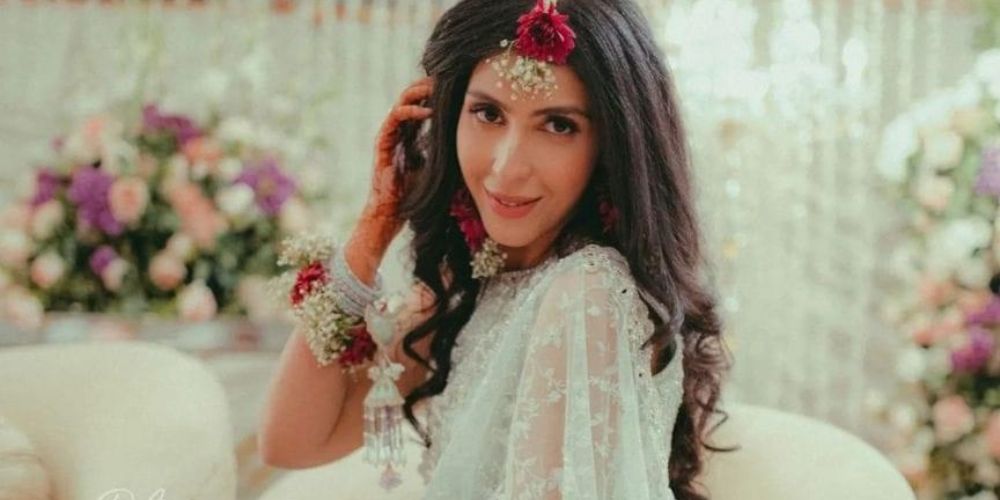 Masood donned a pristine white kurta and pants, and the bride looked stunning in a sky blue lehnga that was embroidered with silver. Jewelry featuring pink and white flowers completed her outfit.
The bride and groom could be seen exchanging rings in social media sensational photos and videos from Nikah's ceremony.
The cricketer, 32 years old, was born in Kuwait on October 14, 1989. He has participated in 19 T20Is, five ODIs, and 27 Test matches. He was also a member of the Pakistani team that competed in the 2022 T20 World Cup.
Shan also recently agreed to a two-year deal to become the manager of Yorkshire County Cricket Club beginning in 2023.
The left-handed pitcher is the son of renowned financier Mansoor Masood Khan, and his uncle Waqar Masood Khan served as former prime minister Imran Khan's minister of state in cabinet and advisor on revenue and finance.
Over the course of his career, the Kuwait-born player has played for Pakistan in 27 Tests, 5 ODIs, and 19 T20Is while scoring close to 2,000 runs.
He made his Test debut against South Africa in 2013, although he didn't receive an international call-up until 2019 for ODIs and 2022 for T20Is.
Masood has played first-class cricket 144 times and amassed over 9000 runs.
The older sister of Masood passed away last year. She had a rare chromosomal issue that had a significant impact on her growth. Attorney Shan's younger brother.
Haris Rauf, a Pakistani pacer, married Muzna Masood Malik, a classmate, last month.
Moreover, on February 3, 2023, pacer Shaheen Shah Afridi will wed Ansha Afridi, daughter of former Pakistani captain Shahid Afridi.