Brigadier Marwan Abdul Karim Jalfar, the director of Dubai Police's General Department of Punitive and Correctional Facilities, has disclosed that the Humanitarian Care Department will provide convicts with donations totaling about AED 11,129,440 in 2022.
The need for rehabilitation and preparing inmates for successful reintegration into society following release were stressed by Brigadier Jalfar. He praised charities for assisting in such situations.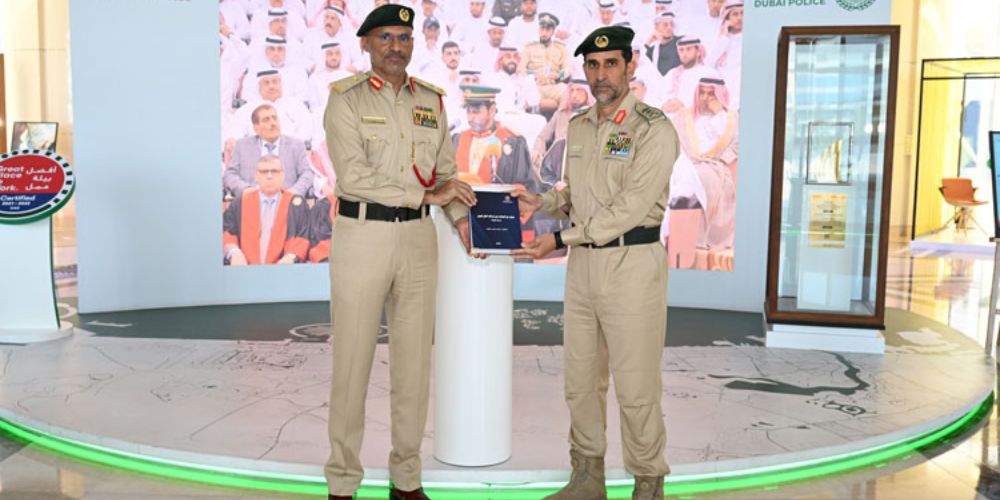 Humanitarian organizations also helped prisoners and their families, especially those who were struggling financially. They were able to pay their rent and their children's tuition thanks to the donations.
In addition to financial support, the Dubai Police gave convicts access to necessities including medical supplies and personal care items. Further financial assistance was provided to female convicts for delivery costs, such as birth certificates for their newborns.
Also, clothing for the holidays was given to ensure that all prisoners could enjoy significant occasions with their families.
11,000 Iftar meals are provided to prisoners
In support of its "Ramadan Al Khair" initiative, the Dubai Police will provide iftar meals to 11,000 workers during Ramadan. The campaign aims to increase knowledge of workers' rights while also fostering compassion, interdependence, and solidarity. The action will improve relations between the police and workers.
The ad will be run in English as well as Urdu, with the latter representing the large population of Pakistani and Indian employees in the UAE who pay billions of dollars back to their home nations.