The channel Green Entertainment, produced by ISPR, has committed introducing to introduce fresh ideas, fresh perspectives, and fresh stories to television. The channel has been in the works for a while, and viewers have been waiting for it to launch and begin airing new dramas. There will be a lot of prominent names on the channel, such as Saba Qamar, Imran Abbas, and Ahmed Ali Akbar. Green Entertainment previously released a star-studded original soundtrack (OST) that included singers including Atif Aslam, Rahat Fateh Ali Khan, and Asim Azhar. Now that the channel is ready to start, a promotional video has been released, promising viewers a lineup of amazing entertainment.
This is the teaser for the upcoming dramas from Green Entertainment:
Siyah Series
It appears that the Hareem Farooq starting Siyaah film world will be expanded upon by the Siyah Series, which has a number of high-profile actors associated to it, including Faysal Quraishi, Hania Aamir, and Ali Ansari. Let's wait and watch.
Breaking News
We will see the world of mainstream media on our TVs thanks to Amar Khan and Hamza Sohail. Let's find out what kind of drama this will be.
Idiot
Ahmed Ali Akbar is returning, and this time he will be playing the role of Idiot rather than the renowned Parizaad. This will once again be a powerful role, based on the teasers.
Nowroz:
Mawra Hocane is ready for her television return in front of none other than Shahzad Kashmiri. Let's see how this one turns out.
22 Qadam:
The drama 22 Qadam, which stars Wahaj Ali and Hareem Farooq, tells the story of a female cricket player overcoming challenges to succeed in the game. On our television, a sporting drama? I'm looking forward to it a lot.
Grey
Sami Khan and Sabeena Farooq will make an interesting pair and serve as Grey's leaders. That's interesting!
These are the only dramas that we found. It is said that Green will include dramas in a shorter format, similar to old PTV, with episodes that are under 20.
Serial killer
Saba Qamar will portray the lead character, which was written by Umera Ahmed. Alee Hassan, a well-known fraudster, will also appear on the programme. As a criminal thriller in which Saba Qamar plays a cop, this will be a brand-new addition to our screens.
Tumhare Husn Ke Naam
This one is also big. Tumhare Husn Ke Naam, a beautiful love story written by Sara Qayyum and directed by Saqib Khan, will star Saba Qamar and Imran Abbas.
Jindo
Jindo, a drama set in a less-developed region of Pakistan and starring Humaima Malick in the title character, is sure to be a hit. The first appearance of Jindo and Humaima will also feature Gohar Mumtaz, who is powerful. Another star of the project is Hajra Yamin.
College Gate
The younger generation appears to finally have a drama centred on college life and not only relatives fighting to get married to each other now that Fahim Burney is back in the director's chair with all new youthful performers.
Jeevan Nagar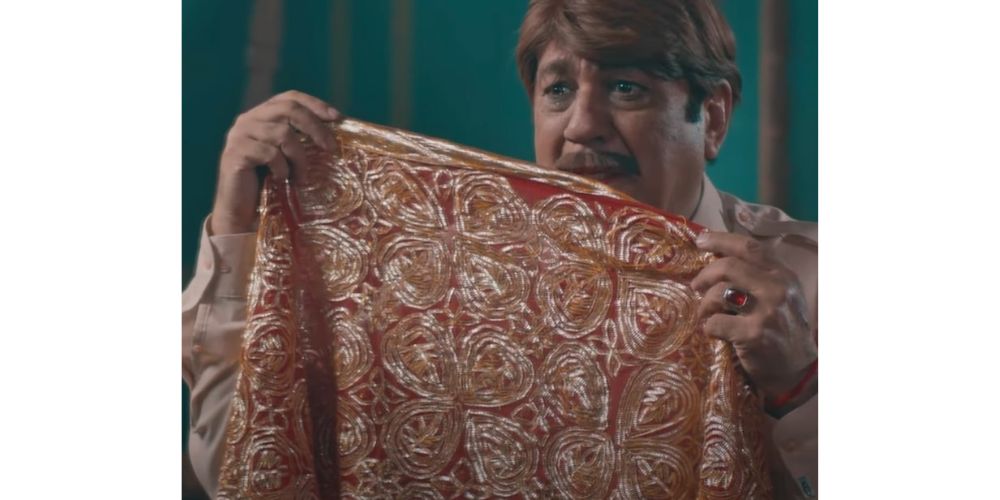 All of the devoted Sohail Ahmed fans from the past will be thrilled by this. He already dazzled the public with his performance as an intersex character in the stage production Rabba Ishq Na Howay, and he will now repeat the feat for television under the direction of master Kashif Nisar. It appears that the drama will also include some political content.
101 Talaqein
Zahid Ahmed will appear on television in a completely new outfit, and he will likely play the role of either our country's love guru or talaq guru. The future? But this one unquestionably looks very different.