The Oxford Pakistan Programme (OPP) has introduced the Tareen Oxford Scholarship, which will provide need-based support for good students, primarily from South Punjab, to empower brilliant young people.
The scholarship, which the OPP announced on Tuesday, will play a significant, important role in pushing forward youth from one of Pakistan's least developed districts.
The scholarship will be given to students who have been offered admission to one of the graduate programs at the University of Oxford's Kellogg College that are eligible but lack the funds to accept the offer, according to a statement from the OPP.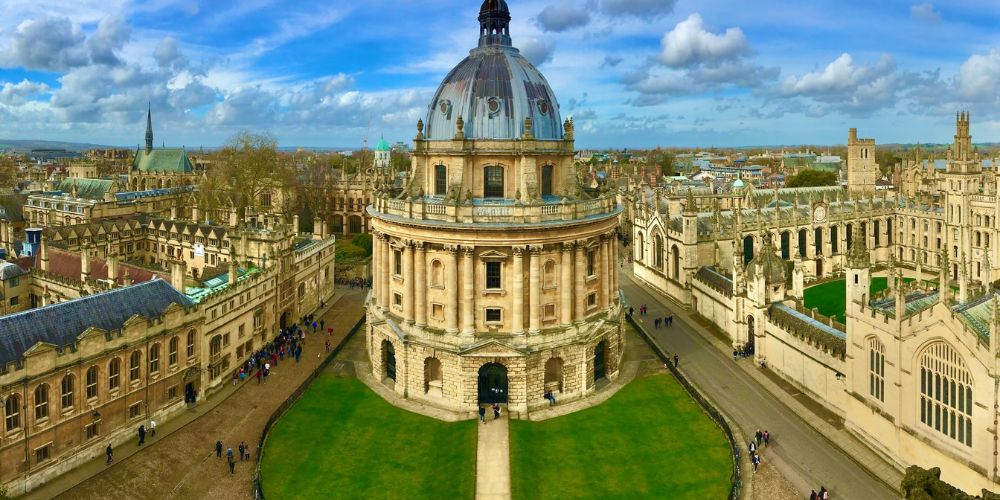 According to the announcement, "Preference will be given to students for whom the scholarship will be a once-in-a-lifetime opportunity and who have the ability and desire to contribute to the development of South Punjab."
As part of the OPP's graduate scholarship program, which awards at least three graduate scholarships each year to qualified Pakistani and British Pakistani students, the scholarship will help cover the student's tuition fees and expenses for living.
The scholarship will be formed as a five-year initiative, with cash being provided annually and awarded on a rolling basis. It was made possible thanks to Ali Tareen, an alumnus of Kellogg College, Oxford.
The scholarship will not only help those who qualify, but it will additionally promote the aspirations of other outstanding people in the communities from which Tareen scholars will be selected. It will also be a big step in making Oxford's academic community more open and diverse, the statement said.
This program will include two initiatives:
An access program for final-year students wishing to earn graduate degrees will include an access conference for South Punjab final-year students wishing to take MSc and Ph.D. degrees abroad. The top 20 Access Conference registrants will get complimentary one-on-one mentoring with an Oxford student or recent alumnus.
100 students from South Punjab who have either topped their FSc. boards or achieved the highest marks in their first year of university will be chosen as top FSc and first-year public sector university students. These students will receive mentoring on how to maximize their upcoming three to four years, advice on potential careers, and personalized guidance to support their aspirations to be the top minds on earth.